These top Miniral and Metals are displaying on the basis of number of visitors of business details page on website. To get the top position in list and increase the view of your business page share the link into social websites, whatsapp groups etc.
1. OPP. BONNY TRAVELS PALDI "
Phone :
poly_pvc@icenet.net nirav1157@rediffmail.com
Address :
AHMEDABAD
380007
Total View : 390
---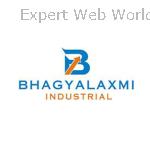 Bhagyalaxmi Industrial is a notable manufacturer, supplier, stockist, dealer and exporter of Pipes, Tubes, Pipe Fittings, Forged Fittings, Flanges, Sheets, Plates, Coils, Bars, Rods, Fasteners, etc. in various Ferrous and Non-Ferrous Metals like Stainless Steel, Duplex and Super...

---
Rajendra Industrial Flanges is one of the leaders amongst manufacturers and exporters of high quality Stainless Steel Flanges, Carbon Steel Flanges and Alloy Steel Flanges like Slipon Flanges, BLRF Flanges, Weldneck Flanges, Socket Weld Flanges, Ring Joint Flanges, Long Weld...

---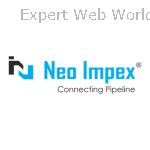 ---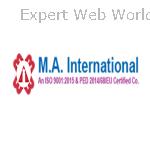 Metalloys International is one of the most prominent manufacturers, suppliers, stockist and exporter of Pipes, Tubes, Pipe Fittings, Forged Fittings, Flanges, Fasteners, Round Bars, Sheets, and Plates etc. all these products are available in various ferrous and non-ferrous...

---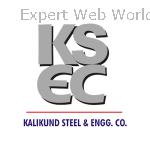 Kalikund Steel & Engineering Company (KSEC) is a highly acclaimed manufacturer, stockists and supplier of AISI 4130 Fittings like 45 Deg & 90 Deg Short radius elbows, 45 Deg & 90 Deg Long radius elbows, Equal tees, Unequal Tees, Cross, Concentric and Eccentric Reducers...

---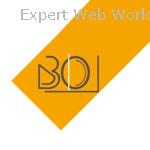 Bhansali Overseas is one of the leading Exporter, Manufacturer & Stockiest of Stainless Steel, Inconel, Monel, Hastelloy, Titanium, Nickel & Nickel alloys, Copper & Copper alloys, Carbon Steel, Alloy Steel, Duplex & Super Duplex Stainless Steel and all types...

---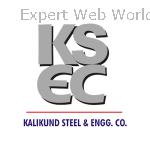 Kalikund Steel & Engineering Company(KSEC) is one of the reputed manufacturers for Fittings & Flanges and Stockist of Pipes, Tubes and project Raw Material.

---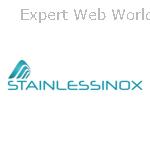 Stainlessinox International is one of UAE's most prominent Stockholders & Exporters of Stainless Steel Flat Products to various industries and operates since 2010 from United Arab Emirates. As a leading Stainless Steel Stockholder & Exporter, Stainlessinox stocks the...

---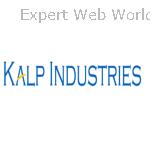 Kalp Industries manufacture industrial and piping products like fittings, fasteners, valves, circles, rings, tubes etc. in materials like stainless steel & high nickel alloys. Kalp Industries is Mumbai, India based company, visit our website kalpind.com for more details

---