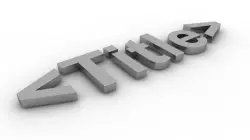 Do you know what is Meta title tags and how they help in SEO ?
We just trying here to explain you about these tags.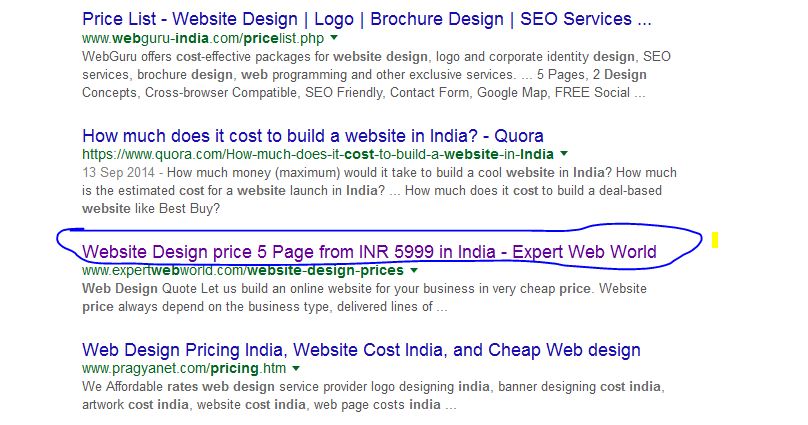 When you search in search engine you see top blue line with each search result. That blue line is the title tag of the website. Also you will see these title tag on the top of every tab in google chrome and mozilla browser. If you press Ctrl+U then you see the source code of the page where you see the title tag.
Syntax is :
<html>
<head>
<title>Title of the page</title>
</head>
<body>
Body of page
</body>
</html>

also these title tags visible into the heading of the page. Its very important for client visibility point of view. Also search engine will calculate the rank on the basis of these title tags. Every person will judge the page content on the basis of these title. Emotional meta title tag length will be near 60-70 character because more than that search engine will ignore it .
On the basis of these title and page content you have to add the meta description into the page which help the search engine to show relevant pages in organic search.
<head>
<title>Title of the page</title>
<
meta
name
="
description
"
content
="
What is SEO? Search Engine Optimization is technique in which we analysis the website and optimize it for search engine.
"/></head>
meta description is some time visible under the title tags into search. But its not compulsory that will visible. Google will fetch the small description from the page content also.