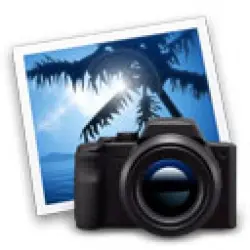 How to resize the images.
If you have images from digital cam or mobile which showing in MB size and you wish to send through email then its difficult because mail server only send attachment with 10MB size. You have option to decrease the size and also resolution. When you take the snap from digital cam then it approximation 4000px in width or more its depand on digital cam configuration. Follow the below step to decrease the size of images.
Option 1 :
Click on the start button of pc.
Select "All Programs" > select "Microsoft Office" > "Microsoft Office Tools" > "Microsoft Office Picture Manager"
Click on "File" menu open the image.
You will see "Edit Pictures" in the 2nd row tool bar.
You will see more tools on the right side, click on "resize" link
In the new right side window enter the size or percentage to resize the image and press save.

Option 2 :
Click on the "Start" button > then select "All Programs" > "Adobe Design Premium CS3" > "Adobe Photoshop CS3".
Click on the File menu > Click on "Scripts" > Click on "Image Processor"
A popup window will appear > Select the folder of images > Enter the height and width of image to process
It will "Regenrate" the images and create the JPEG folder with new images.