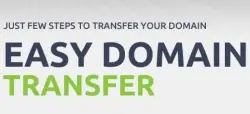 You can transfer your domain from Godaddy , ResellerClub, 1&1, Name , HostingUK, BigRock etc to other registrar but make sure domain lock is off and you have authorization code or EPP Code.

2. Go into domain section then find out the "Lock" option. Its should be off when you transferring the domain name . If its locked then you not able to transfer it. Make sure your domain is not expired. Otherwise you will not able to transfer it. You have to renew it first before transfer. After renew then wait for the 4-5 days to sure no locking period on it. Otherwise If you do same day Renewal + Transfer then you loose one year renewal if you thinking from Godaddy to ResellerClub .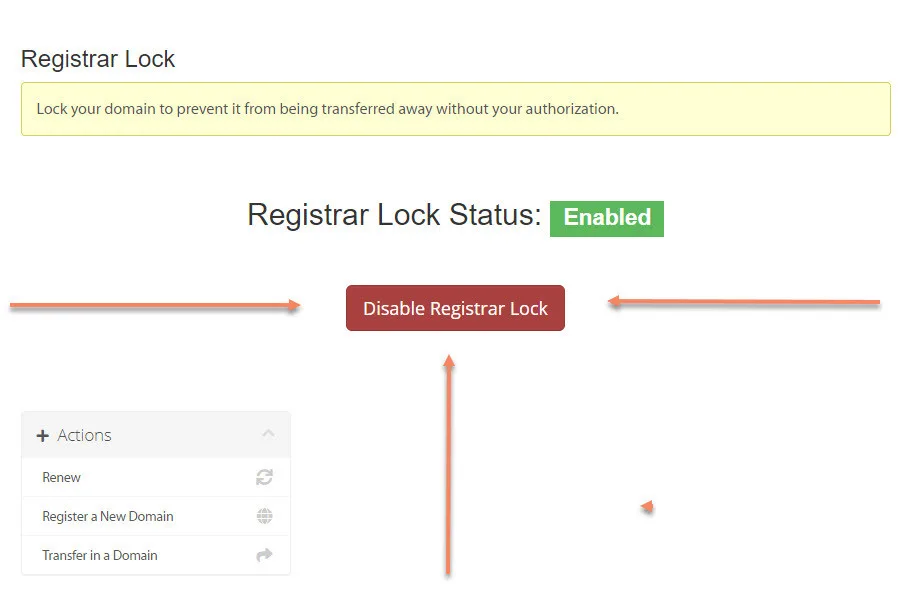 3. Also make sure its not latest new domain because some company like godaddy put lock on it for 3-60-90 days so you not able to transfer it quickly.
4. After putting the lock off then find out the
Authorization Code
or
EPP
code . Its just like a secret code to transfer the domain to other party . Godaddy will send the code into your authorized email or some registrar will show on screen. Copy this code somewhere.
5. After getting the code you have to to into new registrar website or company website and submit the Domain Transfer request. In this process you have to enter the domain name and EPP code after submit you have to create the customer account just like into Resellerclub. After that you get a email about customer details with PIN number. Old registrar will send you a confirmation email about to transfer or not or quick transfer the domain name. Just confirm it by clicking on the link in email.

6. When transferring domain you have to pay for extra one year renewal charges just for example Godaddy to ResellerClub then you have to pay one year renewal charges. After that resellerclub will start the process by sending reqeust to Go-daddy to release the domain name.

7. Godaddy get the request with from resellerclub and check the code etc and then release the domain and new owner details will udpated. AFter that your domain will show into new registrar domain control panel.