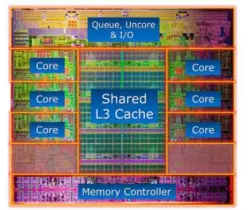 Many time you face problem of showing the old content in the browser like images, css, content and JS files. This is possible with the help of cookies and cache. These stores values in the browser and fetch the values from local browser rather then go back to server for new values. If you are not able to see any changes in the browser then you simple press F5 and you think browser refresh, But its not the case. Always press ctrl+F5 to remove the browser cache or cookies and try again. Other option as same just go in the browser menu and press delete data or content.
In chrome just go to right side click on setting icon > then select under the hood > privacy > clear browsing data.
In Internet Explorer you go to Tools menu and click delete browsing history.
In the Firefox latest version click on Firefox button then select options again select option then select privacy, then from here you can clear the data.
To get more information contact us.