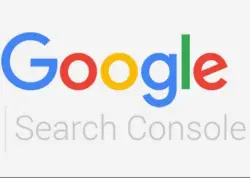 What is Google Search Console :
If you wish to know about your website mostly searched keywords , the errors into website , traffic and which country and city opened mostly then you need a Free Google Search Console analytics accounts.
Submit Your Website URL into Google Search Console :
First you need a Google email account then go into
Google Search Console
and enter your website URL . Make sure use HTTP or HTTPS URL. After submit you have option to verify your website ownership by adding meta tags, DNS update, analytics account or google html file. To add this tags you can add into head tags of every page of website. After submit set the target country under the search traffic. You can take help of
SEO company
to these task.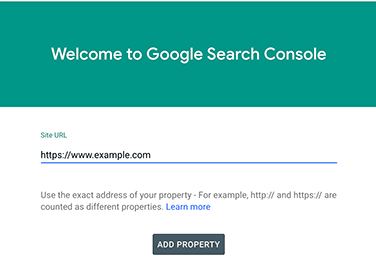 How it Works ?
When you submit your website with the sitemap then Google index all the URLs and you get the reports some show the errors and after that you have to get a SEO team which correct the errors. After correcting the errors you have to submit the URLs into Google Console and it will give you ok result. So the help of this Free tool you get the help to get a good organic position of your keywords.

Add Website sitemap into XML :
Create your website URLs into XML format and submit it into Google Search Console so its fast to crawl the pages correctly. You can take help of
XML sitemap generator
.
New Google Search Console Vs Old Google Search Console in Video :
Impression Country , city Wise
You will see website impression who opened the website country wise in order and also city wise. After that you get the idea from where visitor are coming to your website and you can set the Google Ads on this location.

Index Coverate Report
It will show you the errors of pages some are accessible some are not. So that you can easily correct the issue into website. some show crawl issue , server errors , redirect issue and not found etc. in details. If you click on the report then it will show the list of URL click on it will show you fetch as google bot to check the live status. You also see the option Remove URLs . submit your URL here and it will submit to Google about remove it from indexing list.