Mr. Kulbhushan Goyal is representing Indian National Lok Dal (INLD) as the MLA Candidate from Panchkula Constituency.


Biography
Mr. Kulbhushan Goyal is not only the Managing Director cum CEO of Amarnath Agarwal Group of Companies but he is also the President of Aggarwal Sammelan (HARYANA), President of Aggarwal Sabha, Panchkula, President of Dhanwantry Ayurvedic College, Sec-46 Chandigarh, President of Panchkula Welfare Trust , Vice-President of Aggarwal Trust , Jwala Ji(H.P) and Secretary of Bhavan Vidalaya , Setor -15 Panchkula.
Activities
Running Clinic, Physiotherapy Centre & Special Clinic for Public. Organizing blood donation, Eye, Dental & free Medical camps. Running Ambulance & Funeral Van services. Sponsoring to needy students for education.
Click here to download Ring Tone YO YO Honey Singh
Vote and support for the INLD-SAD candidate Shri Kulbushal Goyal from Panchkula Humbled by the enthusiastic response from the Panchkula residents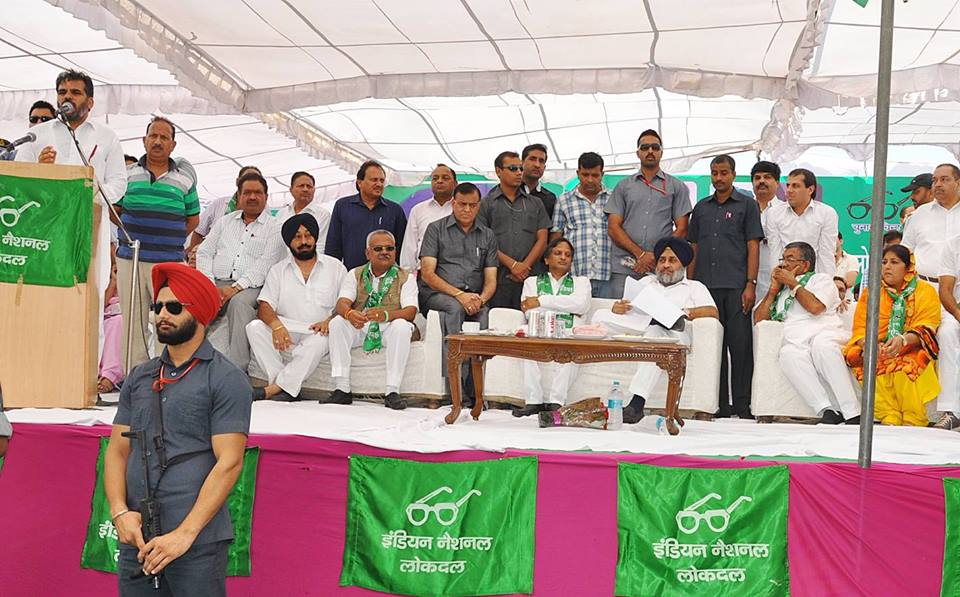 INLD Candidate from Panchkula Bhai Kulbhushan Goyal went on for massive campaigning before October 15 Assembly Elections. He attended many Nukkar Meetings and Gatherings in Panchkula, appealing people to vote for him and promising them to e
nd all their problems of Panchkula.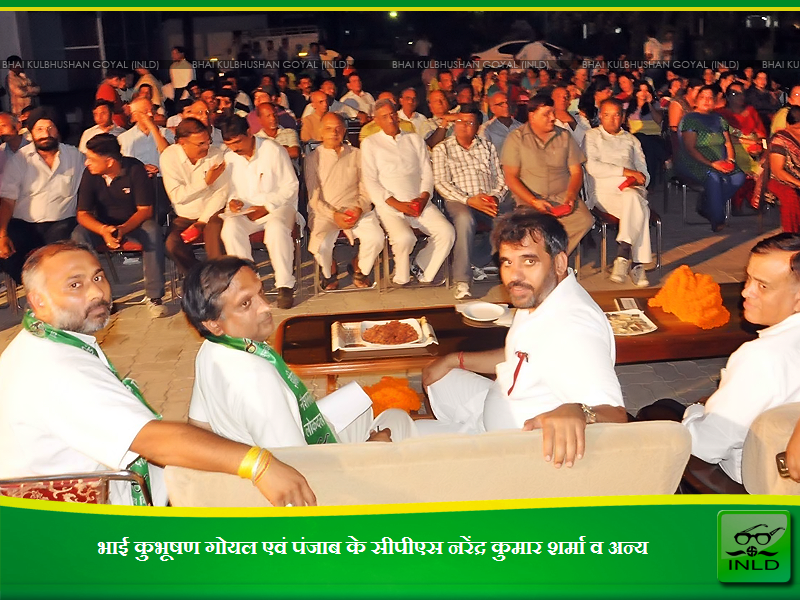 Panchkula going Green, Youths working hard for making Haryana green again, Mass support can be seen in favour of Bhai Kulbhushan Goyal.Youths are tired of corrupt congress and fake promised made by their leaders. They have come out in a huge number to make a change.
Its now or never, Just 6 days to go.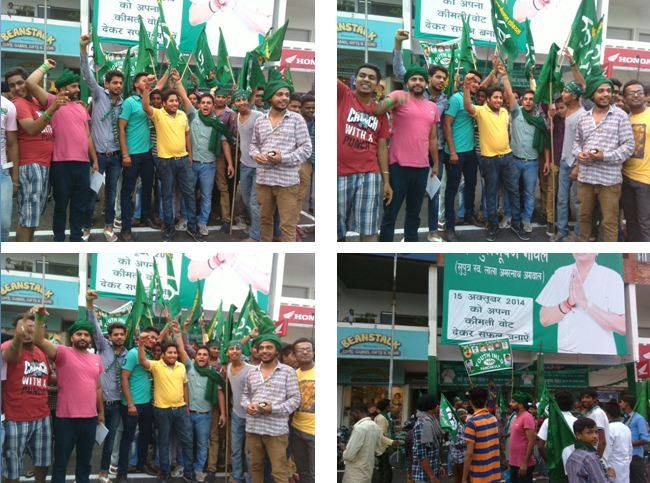 Bhai kulbhushan Ji ke sath Youth Panchkula INLD se Prince Narwal or unke sathi
INLD ZINDABAD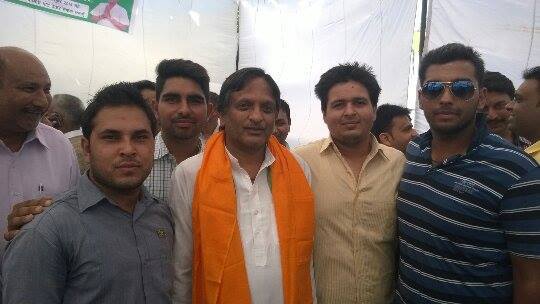 One of our supporter have inobx us some of the images of Youth Rally.Thank You Prince Narwal for sharing this pics, Keep supporting INLD and Bhai Kulbhushan Goyal.
Power of Youths can make the change , The duty of youth is to challenge corruption.The world's biggest power is the youth