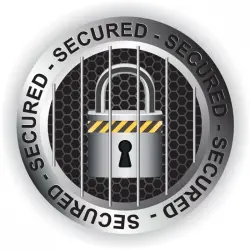 India , Expert Web World offer free SSL for all domains customer forever. Even they save a good amount from $15 to $200 without any further headache about installation etc.

There is no need to renew the SSL we will do it automatically on all domains. FREE SSL also for existing clients without any extra charge on it. Now don't worry about who using the SSL for payment gateway no need to pay about unique IP etc. All are manage by cPanelAuto SSL. By SSL people get trust on websites and more traffic. Even the data is more secure on website. All the registration form now secured and customer fill the data without any fear. Now half of the world traffic is encrypted.


cPanel with help of Comodo SSL will set the auto SSL on web hosting domains. Its basically open source certificate for customers to secure the information. Expert Web World is reputable web hosting company in India and deliver the service to whole world. With this new FREE SSL technique company meet the new growth from customers. Expert Web World, Panchkula near Chandigarh provide a complete IT solution about website design, development , SEO , Domain Name registration and Web Hosting task . Book your domain name with FREE SSL now.