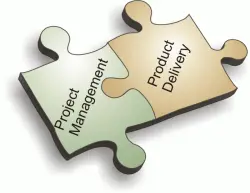 Making a user friendly system involving fewer buttons
:
Bunching of scattered information into a few buttons.
Providing necessary validation checks for data accuracy.
Facilitating quick & easy updating of data.
Making the retrieval of data fast and effortless.
Providing the much-needed flexibility in the system according to changing data
Making a simple system for ease of understanding & operation.
Keeping the necessary storage of data for reference.
Utilizing the existing personnel to their best involving minimum man-hours and maximum output.
Developing an example in front of fellow departments/section.