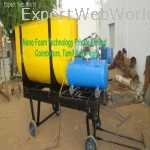 CLC Mobile Plant
Nano Foam technology offers Cellular Light weight Concrete Mobile Plant used for construction ...
---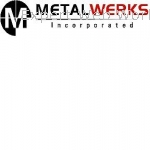 Metal Werks - Custom Sheet Metal ...
Maintaining the technological cutting edge throughout the process ensures complete quality ...
---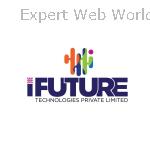 Alpha Splicing, Trusted name in ...
Alpha Splicing is Leading Rebar Coupler Manufacturer in India
---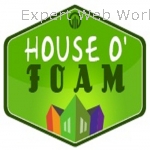 House O' Foam Inc.
Authorized Distributor of 3D TriDi Panels for superior construction framing projects in residential ...
---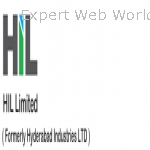 HIL Ltd:Metal Roofing Sheets Manufacturer
HIL Ltd is the biggest manufacturer of roofing solutions, building materials, lightweight ...
---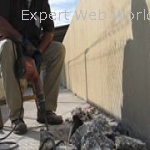 demolition contractor(7383094710 ...
we are doing demolition by breaker , breaker on rent, rebarring of TMT bars, core cutting ...
---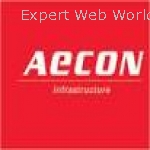 AECON CONSTRUCTION DIRECT EMPLOYMENT
Aecon Construction and infrastructural Development Company Canada, requires the services of ...
---

MR FIXIT for WALL CRACK & ...
We are one of the leading companies offering a complete range of Structural maintenance and ...
---

Aryavart Creations "A reliable ...
Export Quality Natural Stones for Landscaping, Decoration,Architecture,Buildings,water filter ...
---

Aluminum railing, Pool enclosures
We have provided Commercial and Residential Aluminum solutions to Florida's Gulf ...
---