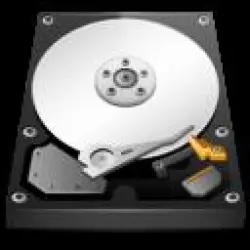 When you are thinking to design a website for your business then you need first a
Domain Name
and
Web Hosting
. Web Hosting is a space same as your local PC hard disk where you store your files. In
Website Design
when your design is ready in files or pages then you are able to access it in local PC only.
If you wish to put your website online for whole world and show your business services in page then you need to store it on the server. Web Hosting companies rent or leased the server space and web hosting companies sale it. Website Design owner upload the files using File Transfer Protocol (FTP).
Filezila
is a Free FTP software to upload and download the files from the server. Mostly server provide two types of hosting Window based and Linux based hosting.
Window based web hosting have option to run PHP, Asp.net and other programming languages. Linux based web hosting contains PHP based projects. Different type of hosting are available from companies like simple shared Web Hosting for individual small website, Reseller Hosting for hosting company or for a small business, Dedicated Server, managed or unmanaged VPS server etc.
Click here to see the latest web hosting prices.
Get unlimited web space or disk space

Upload unlimited websites or domains


No limit of data transfer - unlimited bandwidth

Unlimited business email accounts

lots more...



Start INR 100 pm

see more details here